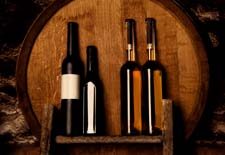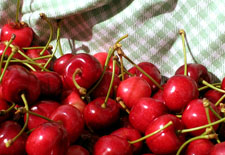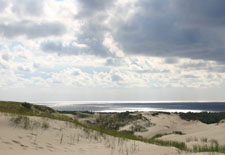 Traverse City lodging can be difficult to come by, especially if you want to be near all the great attractions and events. Our motel is in close proximity to so many fun things to do in Traverse City, MI. With great food, plenty of shopping, and enough sightseeing to keep you busy for days, you'll enjoy lodging at the Restwood Motel.
Traverse City, Michigan has been rated the #1 "Foodie City" in America by livability.com. Over the past few years it has become a culinary lodging destination, which has truly brought a large number of superb restaurants, bakeries, and wineries right to our doorstep.
Traverse City, Michigan is home to many exciting events and attractions. Our lodging establishment likes to stay involved and up-to-date on the attractions and events in Traverse City – like those listed below. Ask us for more information when you arrive.
We hope you enjoy lodging in Traverse City, Michigan as you take in the attractions we have to offer. Call us to check our rates and availability to begin your relaxing lodging experience.